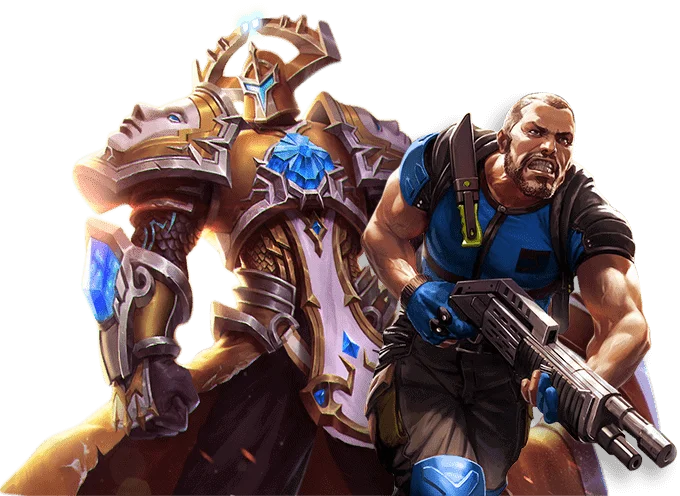 You're One Step Away From Creating Your Dream Game
Click the button below and get access to all assets that I use in my YouTube tutorials. You can also download complete projects.
By entering your information, you agree to receive emails from Awesome Tuts.
You can change your mind anytime by unsubscribing.
Let Me Show You The Secrets Of Game Development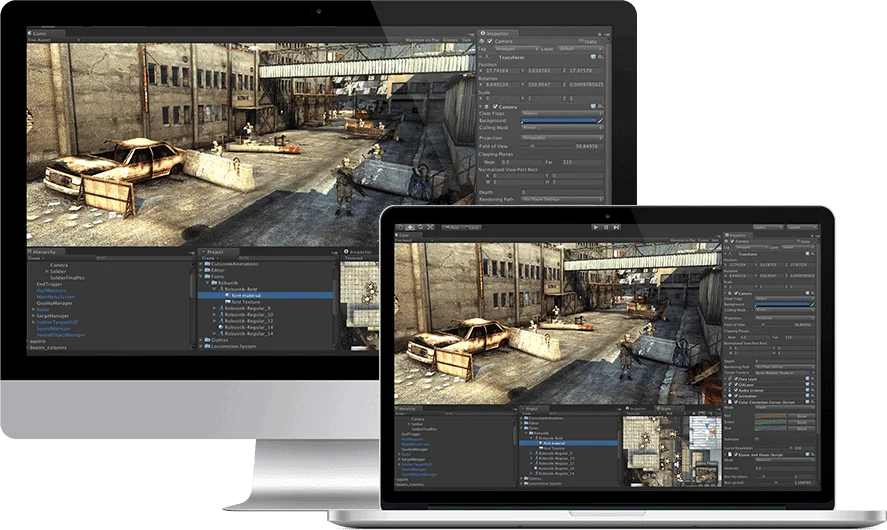 Become A Professional Game Developer
Master the essentials of game development
faster than any other tutorial