From Scratch To Game In 40 Minutes
Do you have trouble creating your first game? Don't worry, we will show you how easy it is to create games using Unity game engine by following our simple tutorial
With a couple of lines of code, you will turn a small idea into a game in 40 minutes. Even if you never coded before in your life.
Enter your info below and get started now
By entering your info, you agree to receive emails from Awesome Tuts. You can change your mind anytime by unsubscribing.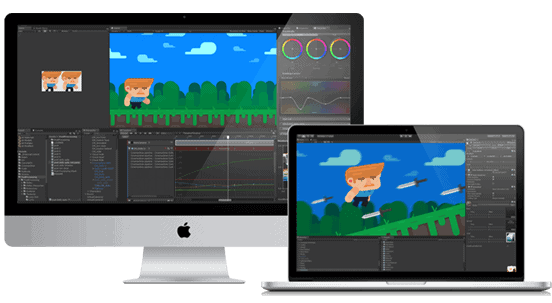 But Don't Take Our Word For It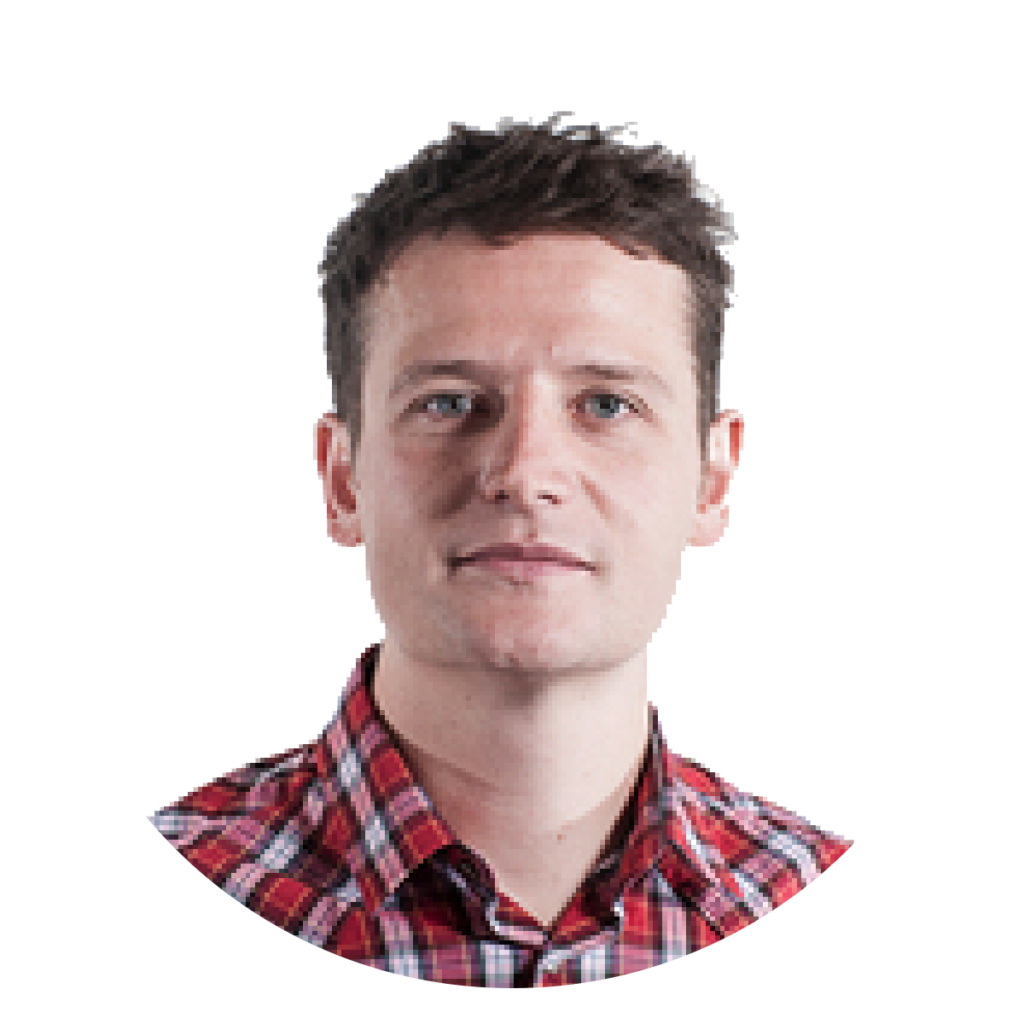 I wish I had found Awesome Tuts before. They explain in detail everything and that too in a fun way so that we don't get bored.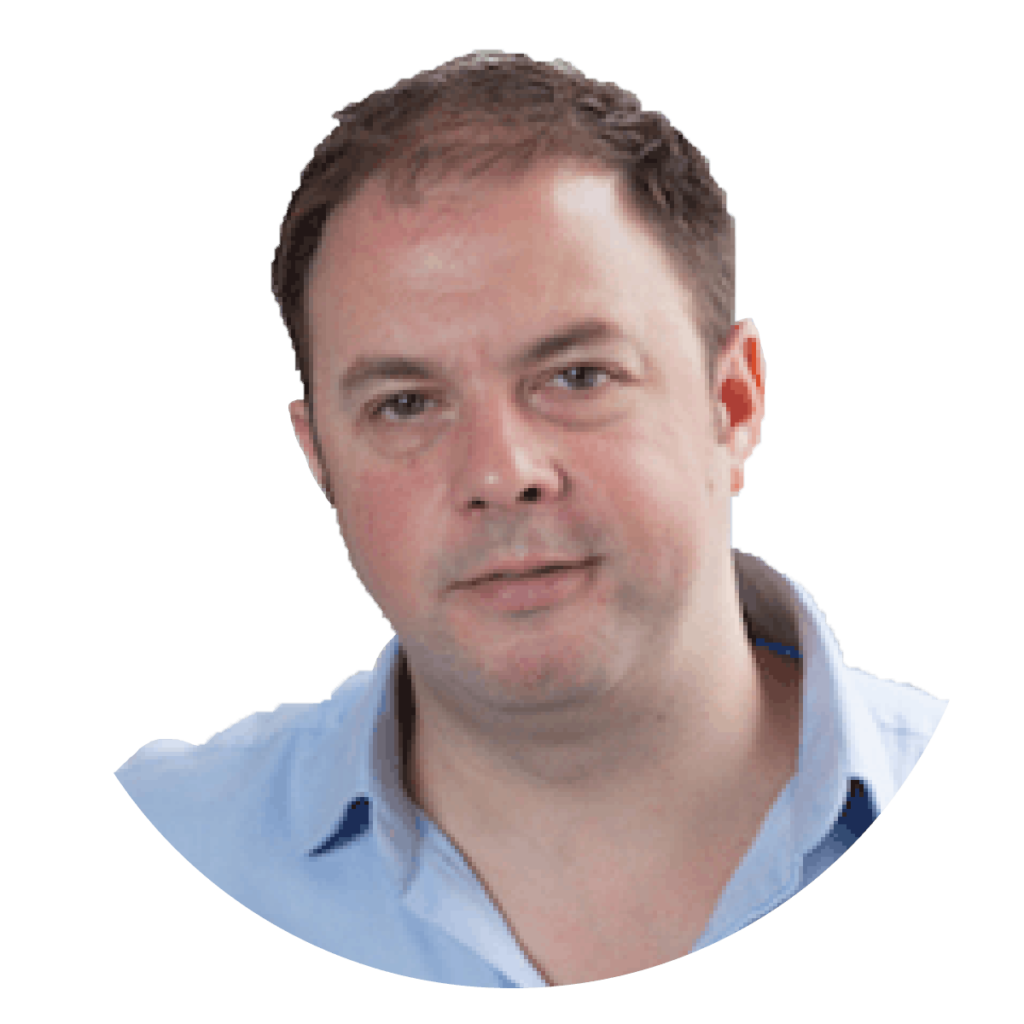 I had no experience building games before. Their tutorials make it so easy to create games and the explanations are amazing.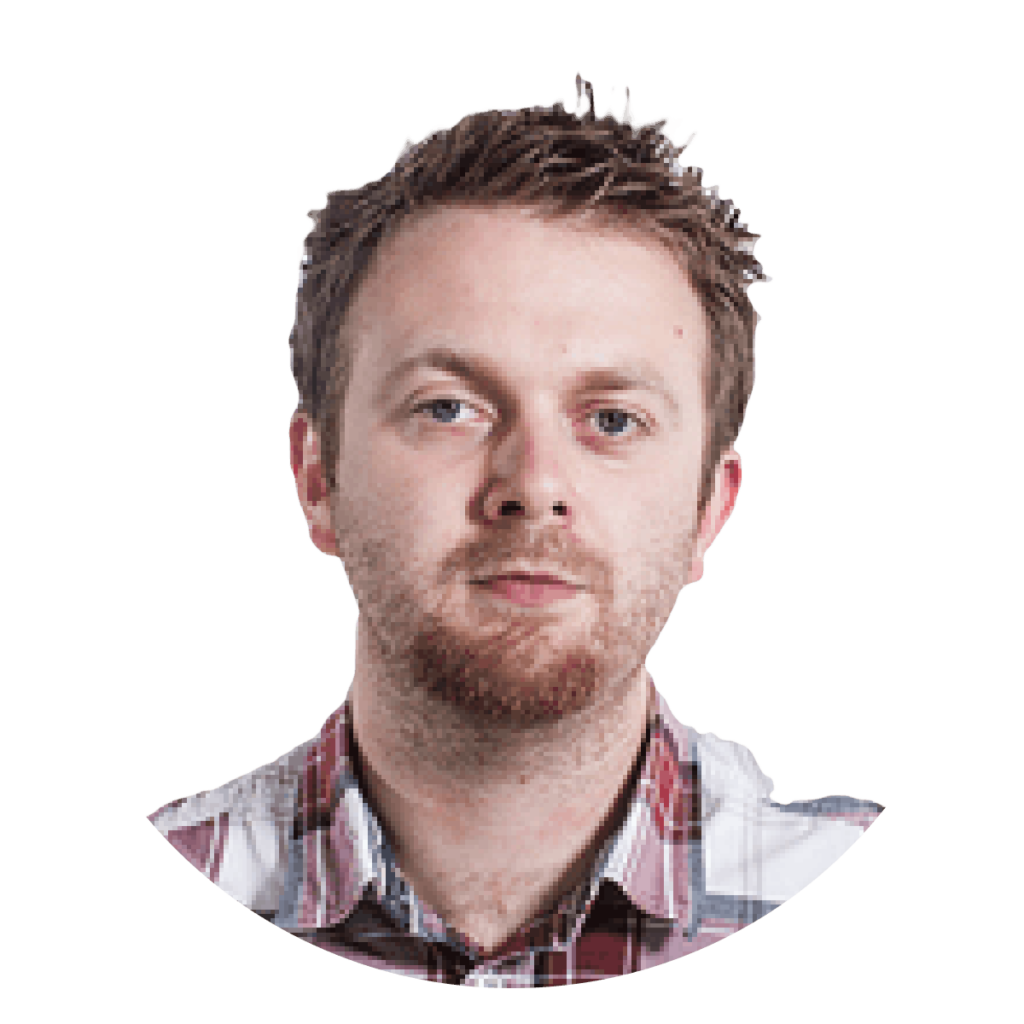 Best Unity game development tutorials for total beginners. No waste of time, and the lectures dive into the essential parts of creating games.